ORPHEUS IN THE UNDERWORLD
Operetta – 2023 / 2024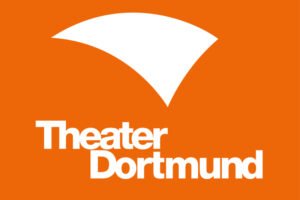 Orpheus, a famous musician, is bored with his unhappy marriage to Eurydice and sees her death as an opportunity for liberation. The gods send him to the underworld to retrieve her, but he discovers that the underworld is a place of pleasure and a hedonistic lifestyle. Orpheus is torn between rescuing Eurydice and the temptation of the underworld. Eventually, the gods agree that he may bring her back to the upper world on the condition that he does not turn around to look at her. On their way to the upper world, they encounter a wedding party and experience wild parties. Orpheus succumbs to temptation and turns around to see Eurydice, causing him to lose her once again. In the end, he is relieved to be free from his marriage and begins a new life in the underworld.
 Opera-bouffon in two acts by Jacques Offenbach. Mixed version 1858/1874.
Libretto by Hector Crémieux and Ludovic Halévy.
In German text version by Ludwig Kalisch with additions by Frank Harders-Wuthenow.
Premiere – November 2023.
https://www.theaterdo.de/produktionen/detail/orpheus-in-der-unterwelt/